worked and studied with numerous mentors :

Philippe Castro
Jack Lang
Claudia Calvier-Primus
Joël Fosse
Janig Bégoc
Corine Pencenat
Ela Baumann
Jean Bermes
Martin Haberstroh
Tom Streeb
Christophe Guérin
Etienne Garcin
Martin Steffens
Fabrice Jallet
Lukas Sosoe
Nourit Masson-Sékiné
Gilles Gourbin
Benoît Goetz
Willy Fontanel
Jean-Christophe Vici Valérie Monteillet
Gérald Kiemes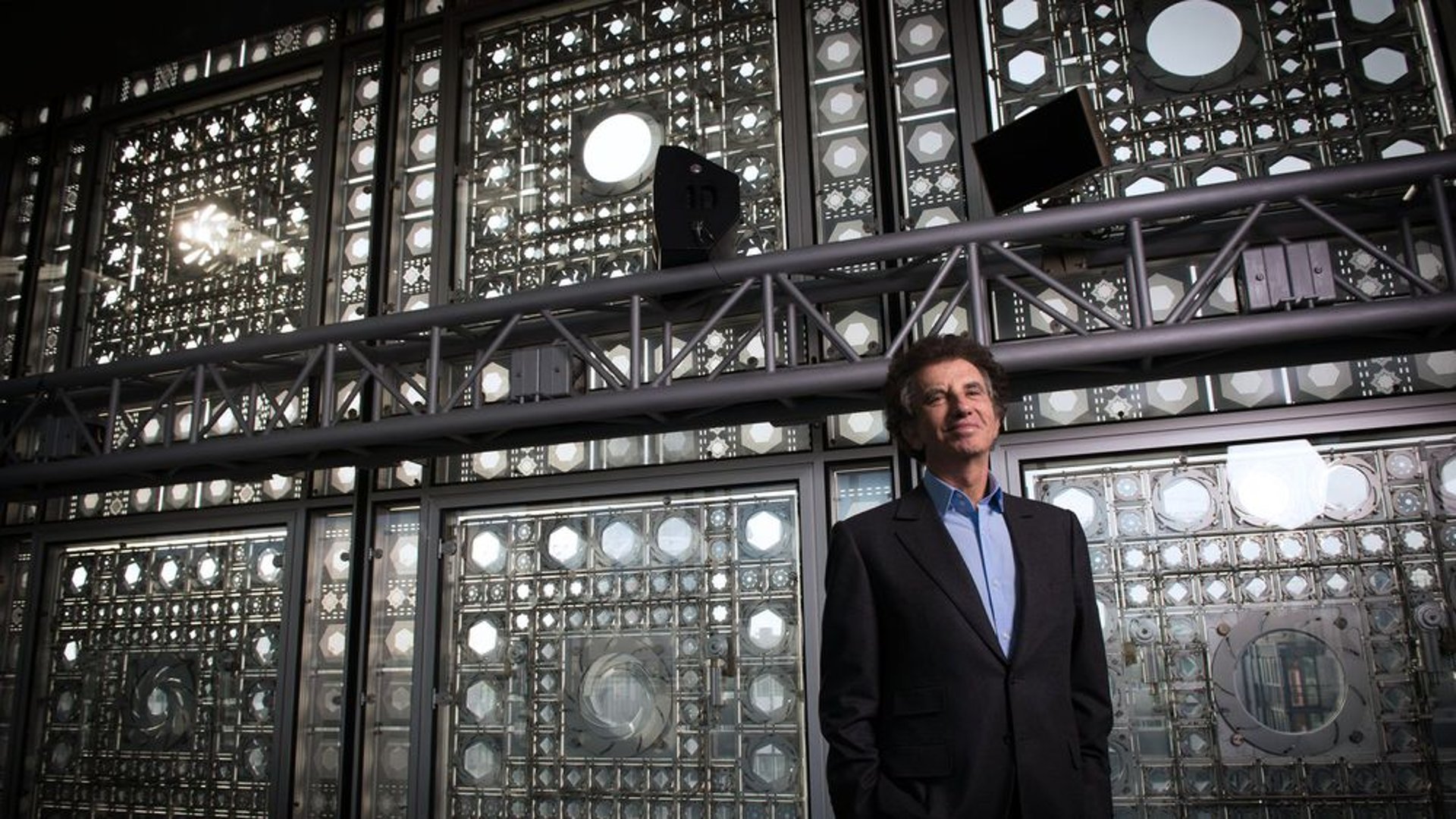 Assistant to the
Cabinet of the Presidency
INSTITUT DU MONDE ARABE | Paris
diplomatic & cultural centre between
France, Europe and the Arab World
secretary of Mr Jack Lang — former French Minister
of State, Culture & Communication, Education
Edinburgh International
Culture Summit
SCOTTISH PARLIAMENT | Edinburgh
brings together Culture Ministers, artists, thinkers and arts leaders from around the world to share ideas, expertise, good practices with a view to inspiring positive change in cultural policy and investment.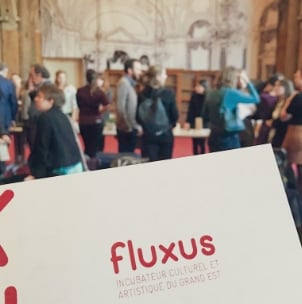 Fluxus
REGIONAL INCUBATOR FOR ART
ENTREPRENEURS @ BLIIIDA |Metz
intensive training for a selection of creative project leaders towards the process of creating a viable and sustainable cultural economic activity, in order to bring out innovative entrepreneurial projects in the cultural and artistic fields in the Grand Est region
The Festival Academy
EUROPEAN FESTIVAL ASSOCIATION | Budapest
a 7-day training programme addressed at young artistic festival managers to broaden their programming skills, widen their horizons, and develop new project ideas under the professional guidance of renowned festival managers from all over the world who share their rich experience.
Exercising Leadership
HARVARD UNIVERSITY | edX
mobilize people to tackle tough problems and build the capacity to thrive through the dangers of change.
Thank you for your trust !